Doctors & Staff
Meet the experienced and friendly doctors and staff who make Advanced Vision Care the leading provider of vision care products and services in Bethel Park.
---
Dr. Anthony J. Pinter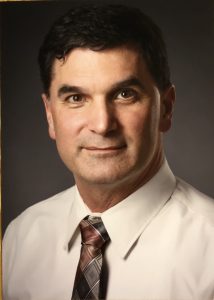 Dr. Anthony Pinter was born and raised in southern West Virginia. He graduated with honors from Marshall University with a degree in zoology. Dr. Pinter earned a Doctorate in Optometry from the Pennsylvania College of Optometry. While in optometry school, he interned at the VA Hospital in Huntington, WV, and The Feinbloom Vision Rehabilitation Clinic in Philadelphia, PA. Following graduation, he worked briefly in his home state before relocating to Pittsburgh in 1993. A year later, he joined the practice of Dr. Lonny Harrison, which eventually became Advanced Vision Care. Dr. Pinter practices optometry with an emphasis on medical eye care and has extensive experience in fitting specialty contact lenses.
---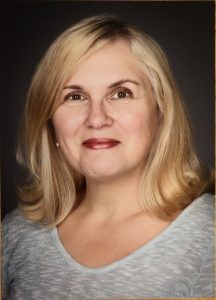 Dr. Mindy McKee
Dr. Mindy A. McKee, a Pittsburgh native, graduated from Washington and Jefferson College, with a degree in biology. She earned a Doctor of Optometry degree from the Pennsylvania College of Optometry (now Salus University). Dr. McKee received clinical honors for internships at both the VA Hospital (Huntington, WV) and the Feinbloom Rehabilitation Clinic (Philadelphia, PA).
In addition to patient care, Dr. McKee has been involved with clinical studies for various contact lenses and a common ocular pharmaceutical agent.
---
Drs. Pinter and McKee have both been career-long members of Western Pennsylvania Optometric Society, Pennsylvania Optometric Association and American Optometric Association.
In June 2017, Dr. Pinter and Dr. McKee, who are husband and wife, purchased Advanced Vision Care from Dr. Harrison. When not in the office, Dr. Pinter loves to fish and they both enjoy spending time with their 3 adult children, family and friends. Dr. Pinter and Dr. McKee feel fortunate to spend their lives together, at home and at work!
---
Dr. Joseph D. Falbo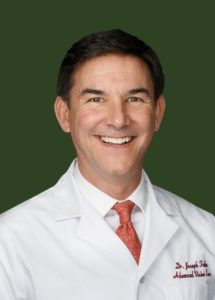 Dr. Falbo received his undergraduate degree from The University of Pittsburgh and his Doctor of Optometry degree from Pennsylvania College of Optometry, Pennsylvania. Dr. Falbo joined Advanced Vision Care in 2009. He is the founder and CEO of Red Apple Learning Centers. He lectures throughout the tri-state area to parents and educators. Dr. Falbo specializes in the fitting of CRT contact lenses, which free patients from daytime contacts or eyeglasses.
Dr. Falbo is married and has a son and 2 daughters, one of whom is still in school. He enjoys coaching sports and traveling.
---
Optical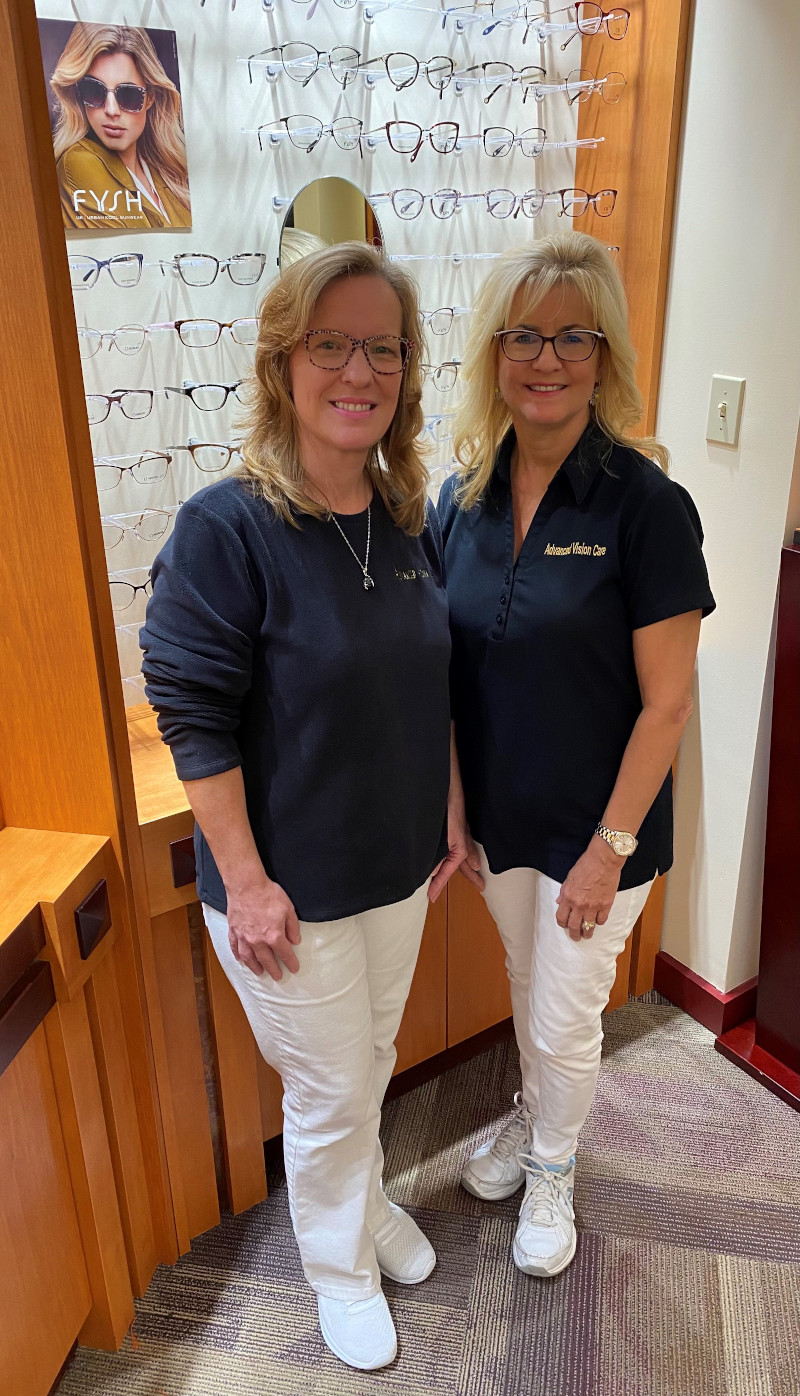 Our highly qualified opticians are eager to help you find the perfect pair of glasses for your prescription and style. We offer a boutique-like atmosphere, a personal shopper experience and will provide you with all the information you need to look and see your best. We will be with you every step of the way to help you decide on the best lens and frame choice for you. You do not need to schedule an appointment to look at our large selection of designer and value frames or to simply speak with a stylist.
---
Technicians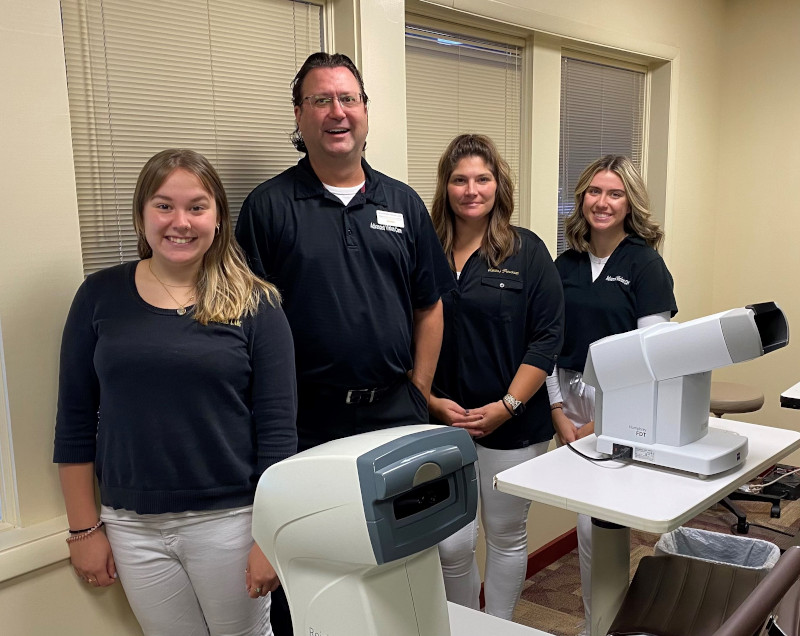 Our office provides complete eye care for both adults and children. Our comprehensive eye examinations will check your eyes inside and out for any potential eye disorders or diseases. Your visual skills and abilities are carefully evaluated and appropriate treatment is prescribed, whether it's medication, lenses, or vision therapy. We are prepared to handle whatever your eye care needs are, and will treat them with the latest in diagnostic equipment and are committed to keeping up with eye care technology.
---
Reception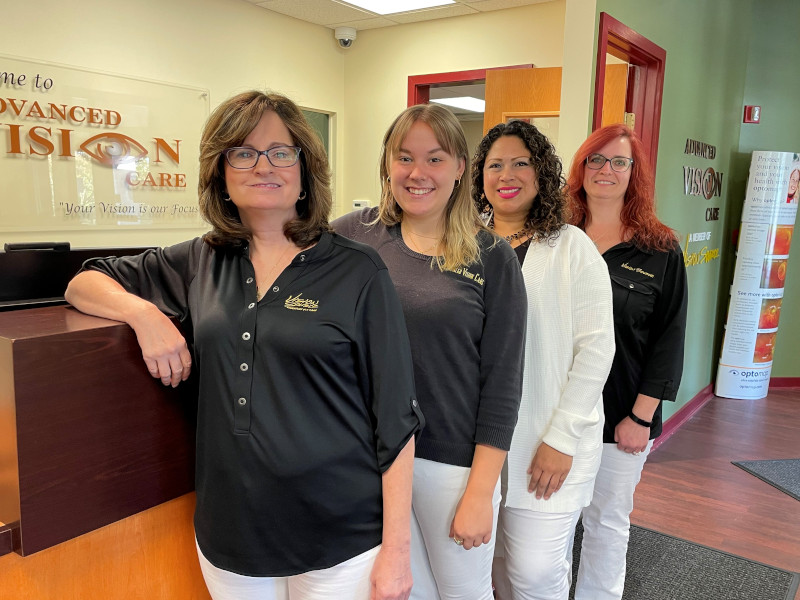 The Advanced Vision Care staff provides the latest in eye care technology, contact lens care and unique eyewear selection to our patients. Our reception staff is warm, friendly and welcoming. Eager to help you with scheduling, insurance forms, patient surveys. Our staff will call reminding patients of upcoming appoints and letting them know when orders have arrived. We also provide 24/7 Emergency services, working with you to schedule an appointment as soon as possible.